Beach Radio Stations
WELCOME HOME TO THE OFFICIAL WEBSITE OF SOS!
NOTICE: N. Myrtle Beach closing the rentals for hotels, condos, campgrounds, etc until
April 30th. Please click on the link below for more information:
N. Myrtle Beach update on COVID-19
Welcome to the Official website of the Society of Stranders (SOS)! Let this site be your guide and highway of information for the Dance, Lifestyle and the Music of Shag. If you step into the nearest SOS beach club you will be greeted by the smiling faces of friends you've met and yet to meet. Everywhere couples are sliding gracefully across the dance floor as their loafers hiss on the hardwood. Welcome to a dance and a way of life that thousands enjoy. Welcome to the world of shag!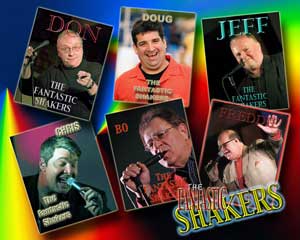 Best Things Happen While You're Dancing
By the Fantastic Shakers
Advertise In The SOS Carefree Times
Click here for SUBSCRIBER CLUBS
Please Visit Our Sponsors